Reflective Basketball
Built with holographic technology that allows you to continue playing basketball through the night! All balls are regulation-size perfect for both indoor and outdoor play.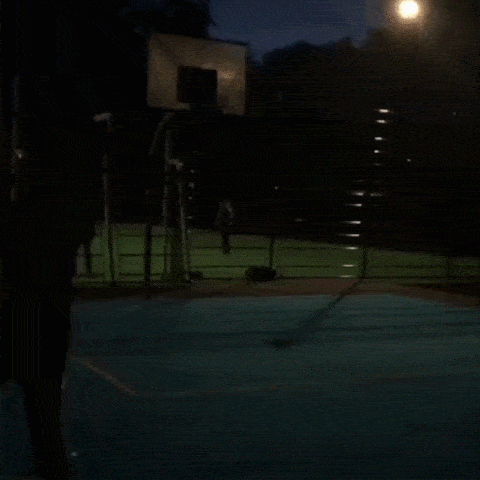 PLAY BASKETBALL AT NIGHT
Made with holographic reflective leather and is a complete breakthrough in sporting goods technology, revolutionizing the way basketball is played. It's extremely fun to play with at night, and to make eye catching social media content with.
The beautiful colorful luminescent glow on camera is unlike anything else.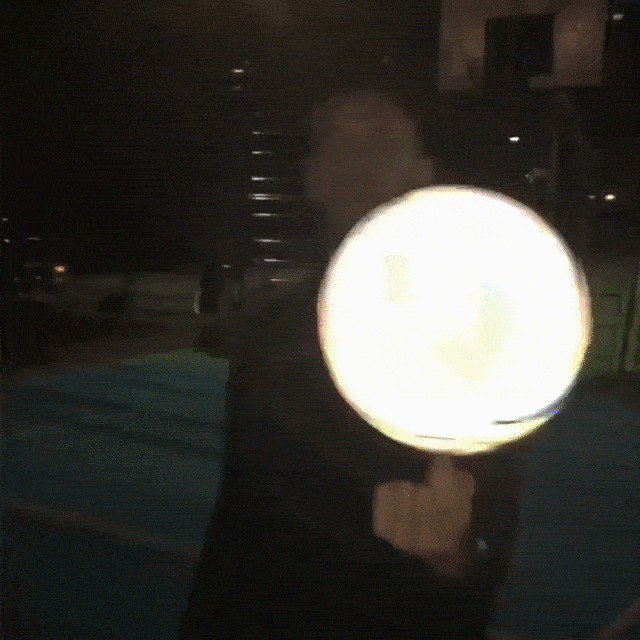 Are you looking for a special gift for your kids, friends, or families? This holographic reflective basketball is a special and practical basketball gift for basketball lovers. Official size and weight can be used for both daily practicing and for entertainment use.